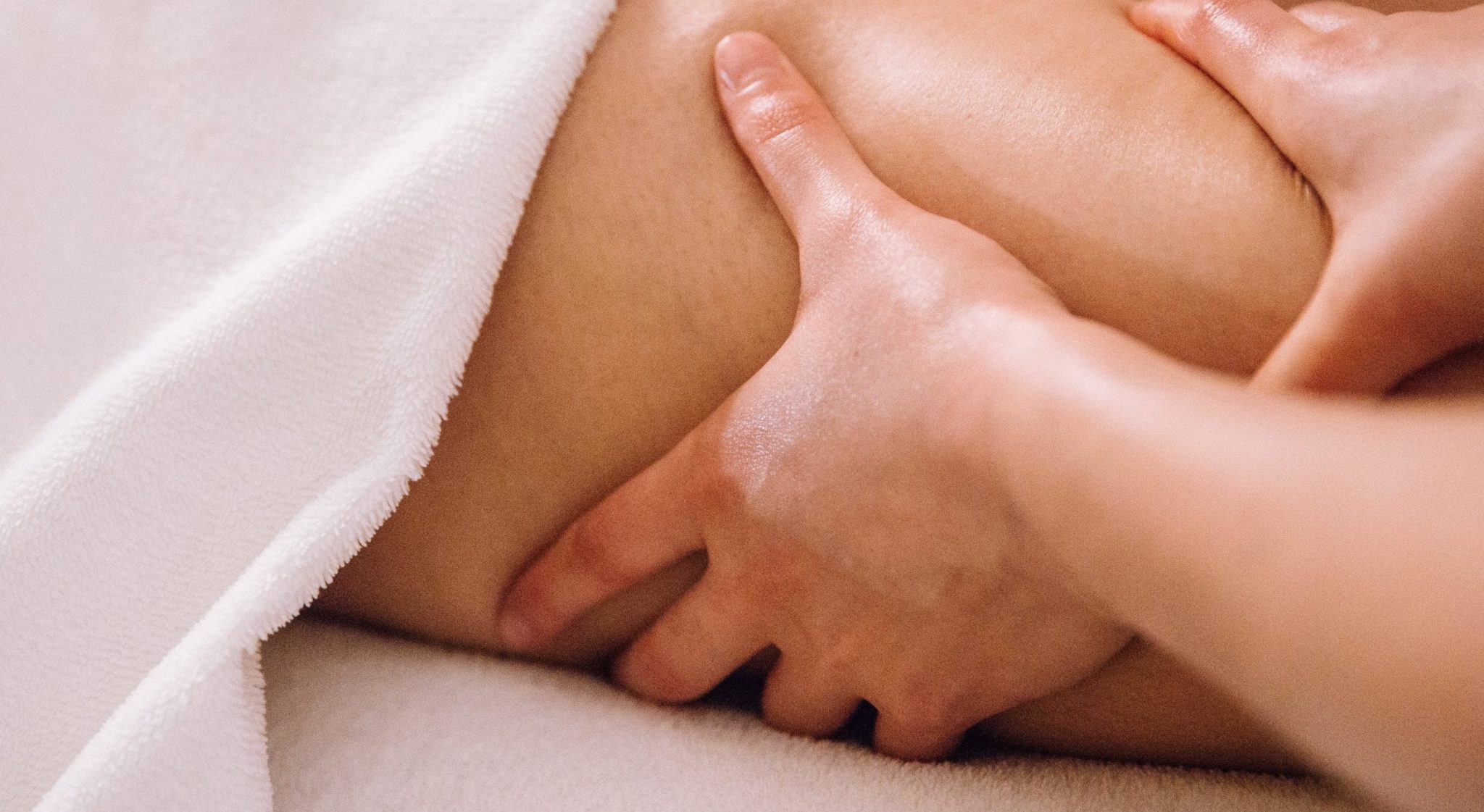 Body
Make your experience unforgettable with our little extras.
Body session
The LPG is a device based on the mechanical palpate-rolling technique that helps reshape the silhouette, reduce cellulite and improve skin tone.
Martine de Richeville Body
Body session
It is a treatment that helps to reshape the figure, but also to release toxins. The manual gesture practiced by the practitioners allows to dynamize the circulation and to oxygenate the skin.