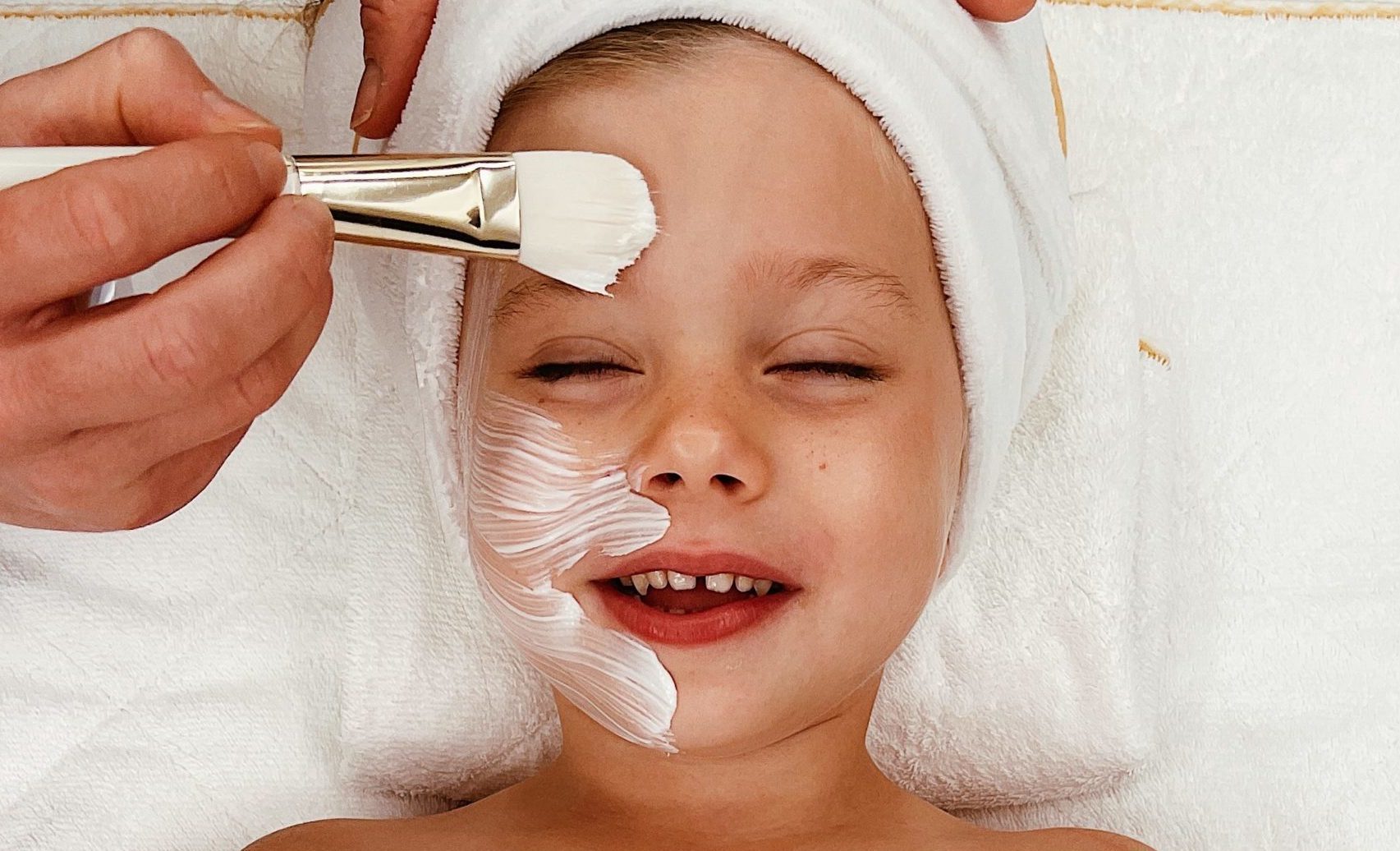 Children's Treatments
A treatment menu dedicated to children from 7 to 12 years old, designed to evoque childhood dreams and emotions using natural products with scrumptious gourmet notes.
Little gourmet surprise included. The presence of an adult is required.
All products intended for children are of natural and organic origin in
order to preserve their delicate skin.