Our team
Our beauty experts at the service of Excellence
Our custom-made expertise.
Precise gestures and a personalized service.
OUR TEAM
The art of the precise and efficient gesture, the ability to listen to your needs and all the little attentions.
In an era where stress is part of everyone's daily routine, stop time and enjoy a moment of well-being at the Valmont Spa at the Fairmont Grand Hotel Geneva. Our highly qualified therapists are dedicated to providing you with an exceptional experience through quality treatments. Treat yourself to a moment of relaxation, a luxury that cannot be declined.
The rich diversity of our beauty menu allows us to target the desires of each one of our clients.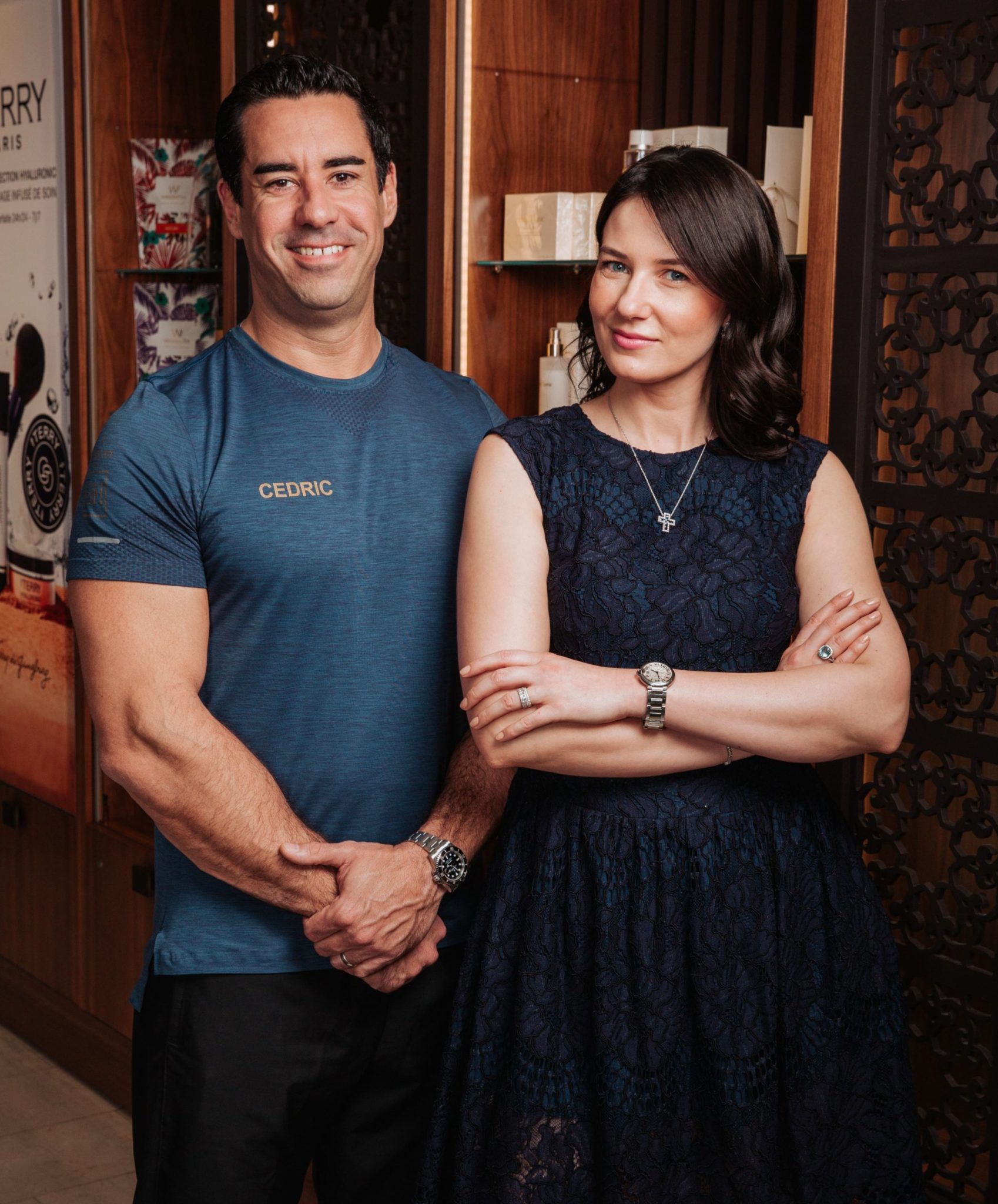 Spa & Fitness Directors
Beauty and well-being are the result of taking care of yourself on a daily basis.
A healthy lifestyle contributes to this, as well as sports and dietetics… Beauty is an "Art of living" privileged by our Directors,
Simona De Haynin and Cédric Grand, who do their very best to offer you an Experience that aims at Excellence.
The Spa contributes to this philosophy by providing support, personalization and a unique moment for yourself.